Meet the Team
In the winter of 2008, Hello Bicycle was founded with the mission to bring Beacon Hill a bicycle shop that could meet the needs of the diverse ridership in the neighborhood. Since that day, not much has changed in our outlook regarding the rider. We strive everyday to help, educate, and encourage riders from all skill levels and background while at the same time approaching every encounter with openness and compassion.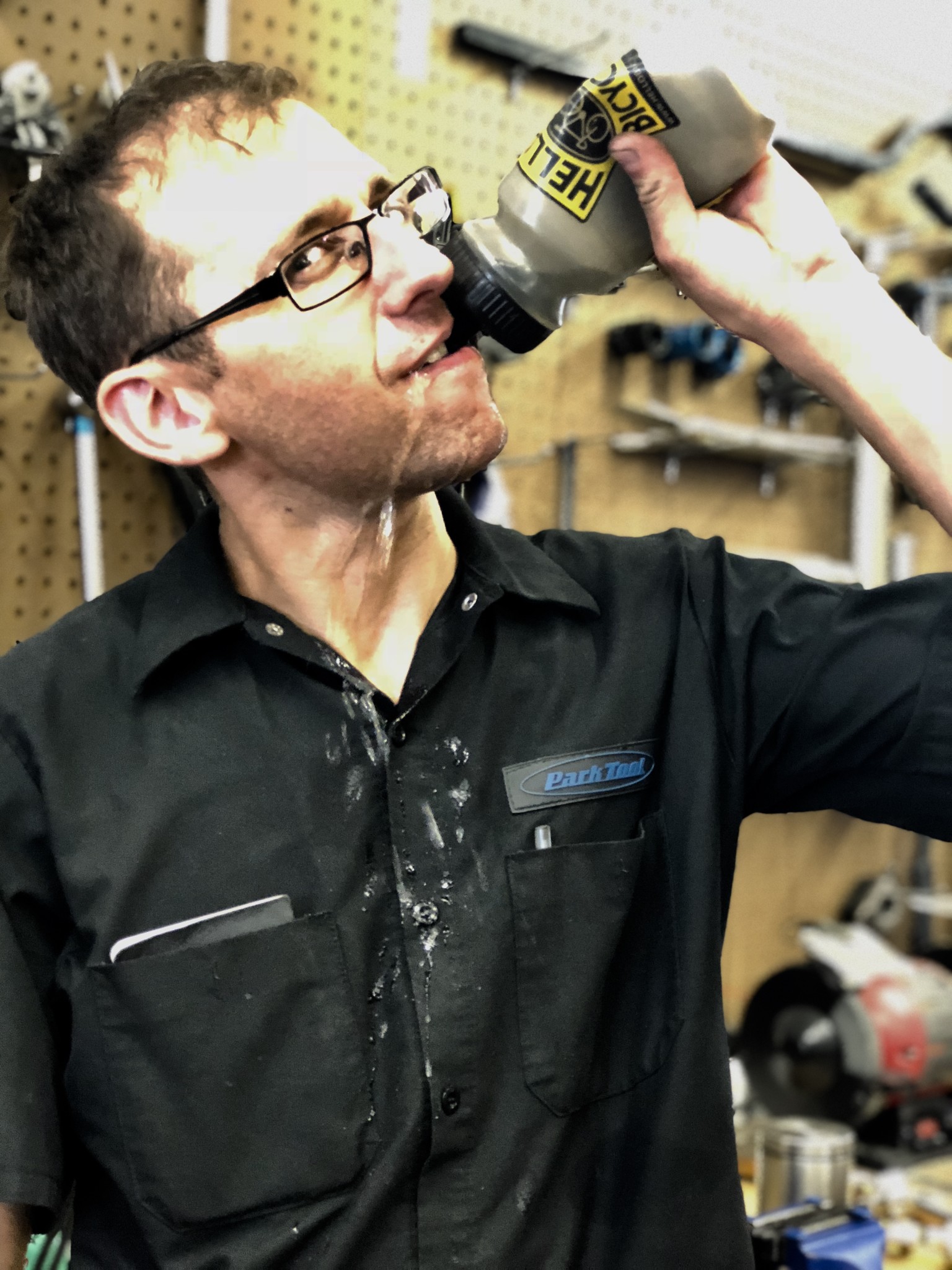 Sam - One of Hello Bicycle's earliest volunteers, Sam has seen every iteration of Hello Bicycle through its years of development. In 2018 he purchased the business and is committed to delivering the highest level of customer experience and detail oriented bicycle repair.
Founding member of NAU Yellow Bike Program
UBI Certified Technician
UBI Certified Suspension Technician
USA Cycling Certified Race Mechanic
Complete Shimano s-tec Certification
PBMA member
     When he's not at the shop he can be found playing music at high volumes at various local music venues so if he asks you to repeat yourself, it's nothing personal, he just may of had a gig the night before.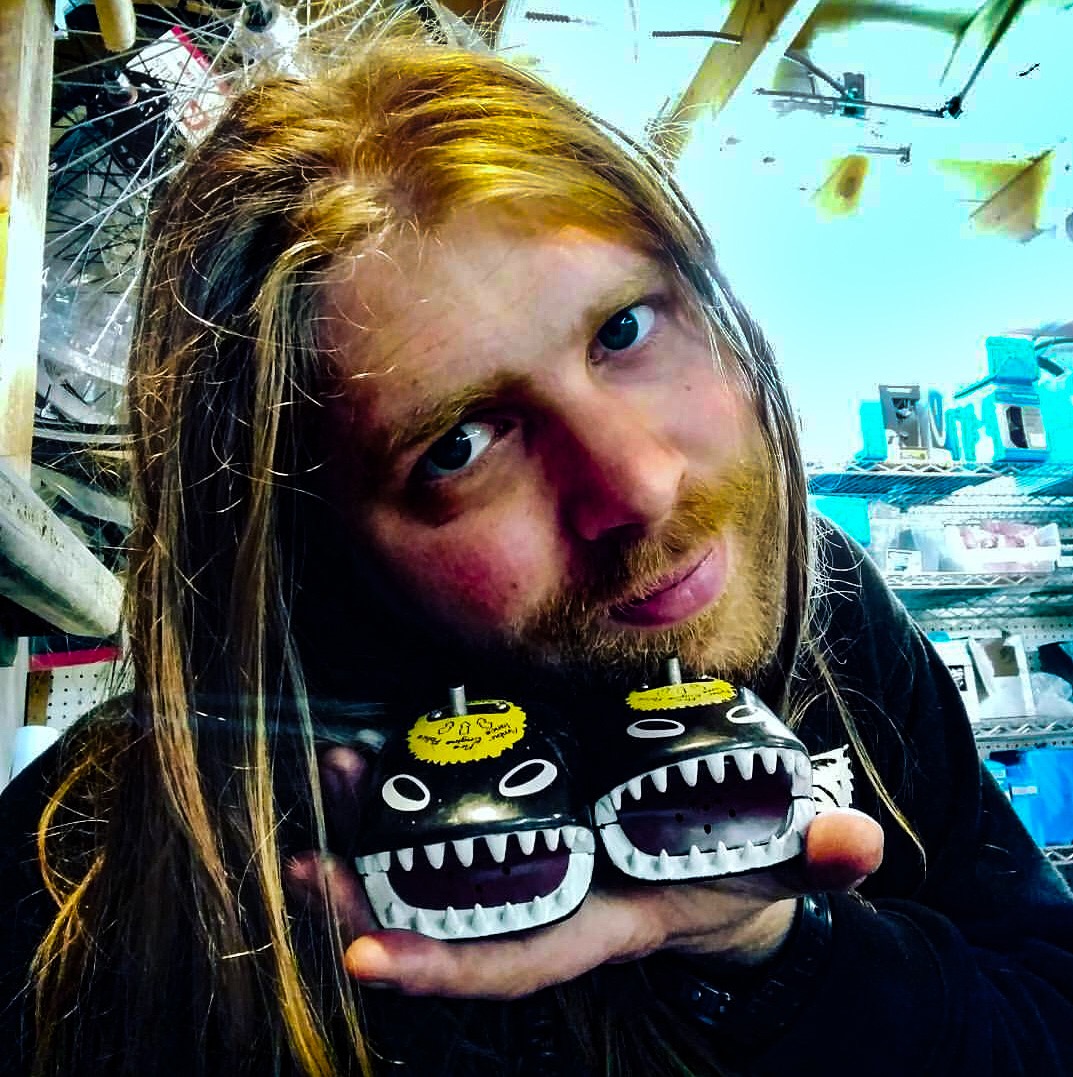 Paul - Washington native from across the lake, Paul grew up next door to Duthie Hill bike park in Issaquah, and the love of riding stuck for life.  Ten years ago, his love of bikes extended into working on them when he became a mechanic.  He's been fixing bikes in the Seattle area ever since.  Paul loves solving mechanical puzzles as much as he loves talking bikes with every rider.  He also enjoys a good Twilight Zone episode, whenever he has a chance to step into the dimension that is as vast as space and as timeless as infinity.